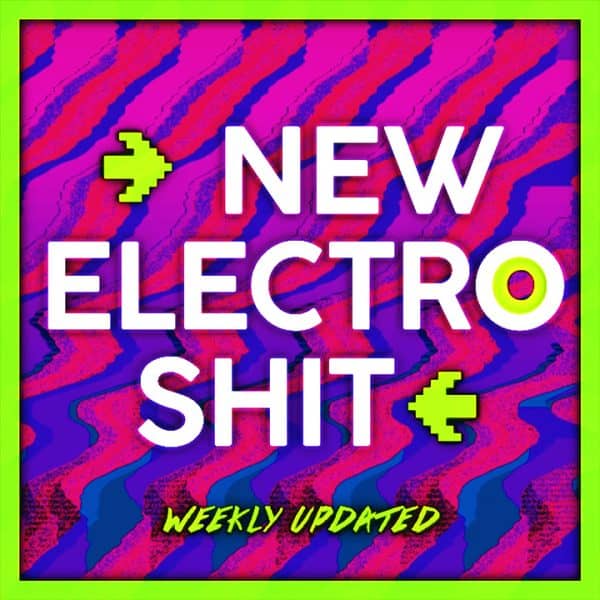 "New Electro Shit" is a weekly updated Spotify playlist that features all the fresher and new alternative electronic music tunes from all over the world. This juicy selection of brand new tunes will keep you up-to-date on all the best new electronic music releases from both famous and emerging artists.
It's a multigenre selection of good underground music that contains the latest releases in the world of Electronica, Techno, Big Beat, Experimental, Trip-Hop, and many other subgenres.
Playlist compiled by theDustRealm Music and friends.