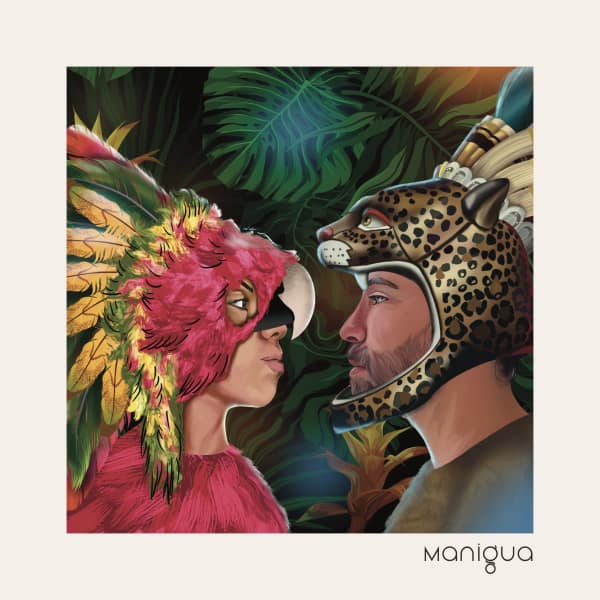 THE MANIGUA PROJECT
Manigua is an Italian-Honduran duo of electronic music, born by the artistical union of Alessandro Montano (Paraguaj) and Cecilia Bu (Ceci bu). By merging ancient and electronic sounds from the world, it speaks a universal language.
In recent years the Honduran Ceci Bu has established herself as one of the few music producers in the Central American region. Playing with synths during her live sets, she forges a great variety of sounds. The result is a unique and characterized performance. As a producer, she discovered a passion for downtempo and music styles in those frequencies.
Paraguaj is an electronic music producer from Italy, a World-Music enthusiast with a preference for South American sounds, ranging from Cumbia to Tropical Bass to more organic sounds that remind the jungle. In his continuous search for new music to listen to, he found an EP by Ceci Bu. He then asked her to collaborate with him.
So the two artists discovered that by working together, they could create new stylistic ways of conveying messages of healing, memories and feelings. The duo consolidates in 2021 under the "Manigua" name. "Manigua" means "swampy and overgrown terrain". They are an authentic intercontinental collaboration born on the net. It deals with a fusion of styles and cultures.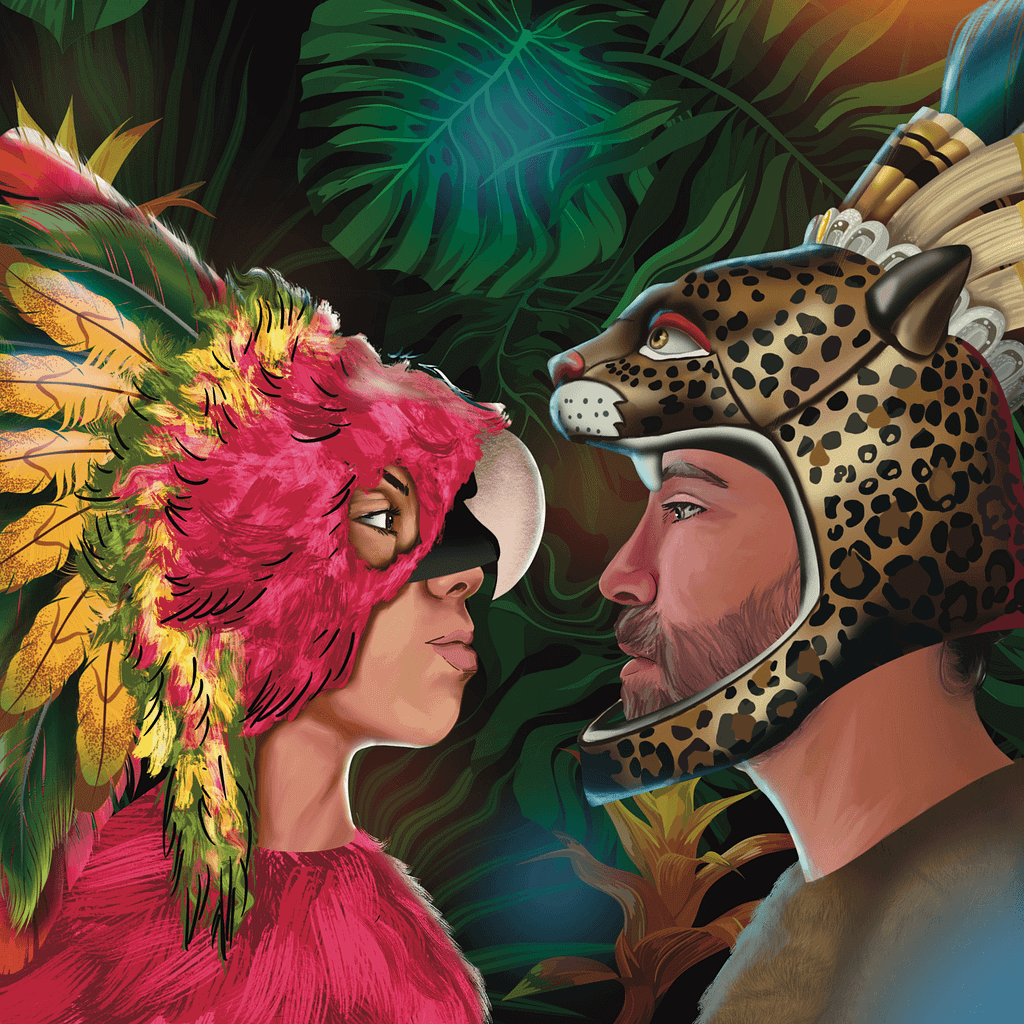 MANIGUA's DEBUT EP
Their debut EP has been released on Friday 18 March 2022 by the Italian independent label "theDustRealm Music". The two tracks carry the listeners into a mysterious music trip, richly atmospheric. Hypnotic tribal-like beats will conduct you deep into an electronic music rainforest, inside of which you'll also encounter wild nuances and traditional tones too, mixed up with suggestive synthesizer sounds. The EP has been mixed and mastered by Ciccio Barletta at Last Floor Studio.