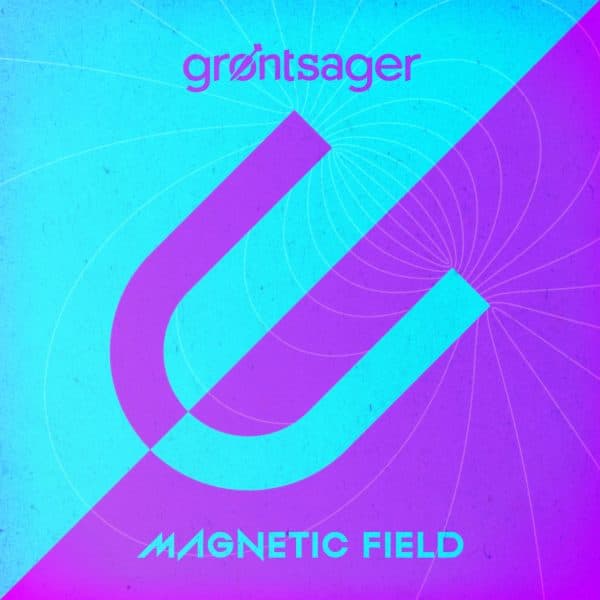 the project
Grøntsager is an underground electronic music project by Mattia Molinelli, based in Copenaghen and deeply inspired by Big Beat, Breakbeat and 90's electronic rave music. By composing both new and classics beats, Mattia aims to keep Big Beat alive and give it a fresh and futuristic touch. The goal is to have fun, make people dance and inspire other artists to follow his path.
the track "Magnetic Field" (big beat electronic)
To compose the rhythmic section of Magnetic Field, the artist collaborated with two old friends: the bassist Marco Vigilante and the drummer Riccardo Bonini, which provided some drum and bass loops. Mattia then added synths and samples of various kinds to give birth to an explosive track with an aggressive personality. It takes inspiration from classic Big Beat sounds but with a more modern appeal and contaminations from other genres, such as techno and dubstep.
the release
The Magnetic Field single is the second music release by Grøntsager, published under the Italian independent label theDustRealm Music. It was released in digital on 1st July 2022.