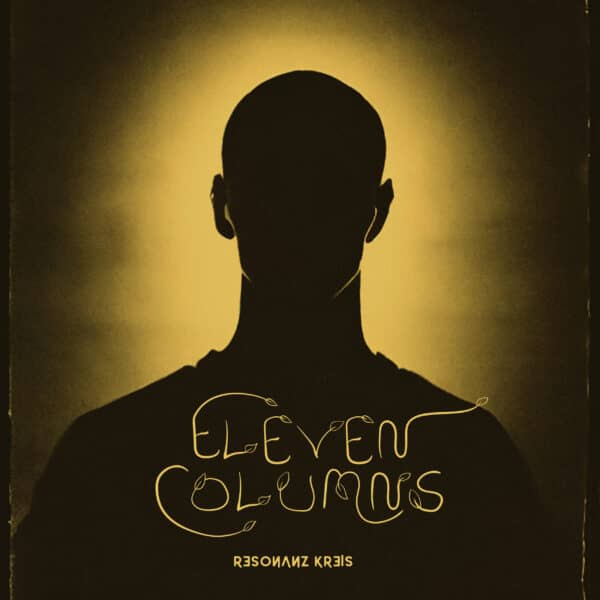 the artist
The solo project Resonanz Kreis was born in Cuneo (Italy) in the late 90s. He mixes electronic music with dark atmospheres and New Wave, influenced by "cold sounds" (Depeche Mode, Röyksopp, Orbital, Plaid, Kraftwerk..). He has produced several singles, EPs and albums, available on the main stores and streaming services.
Collective Anthesis singles
The first song extracted from Collective Anthesis is "My Thoughts". It was released on 16 June 2023, paired with a remix by the Future Sound Of Conco collective with the participation of Francesco De Biasi as bassist. The original version of My Thoughts can also be found in the compilation theDustRealm 15.
The second single extracted from the upcoming album is "Eleven Columns". It was released on 7 September 2023 alongside a remixed version by Push Against New Fakes.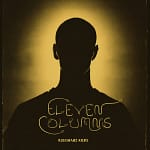 Links to Eleven Columns single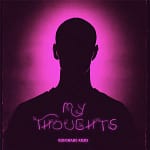 Links to My Thoughts single